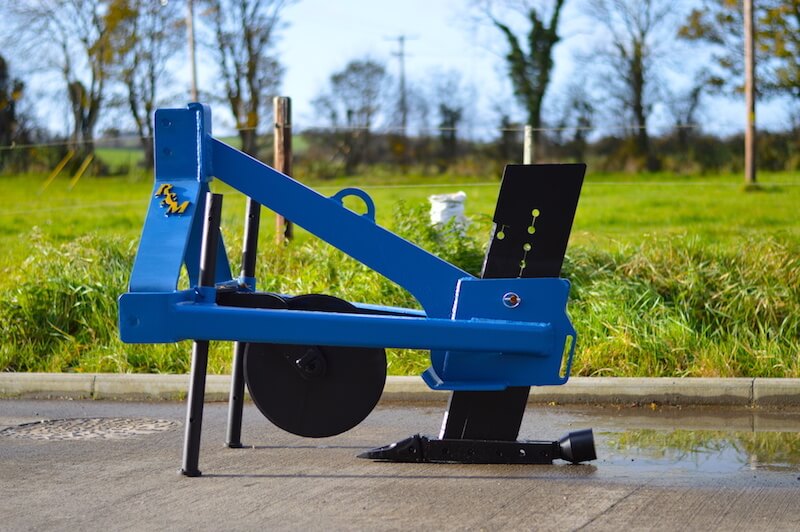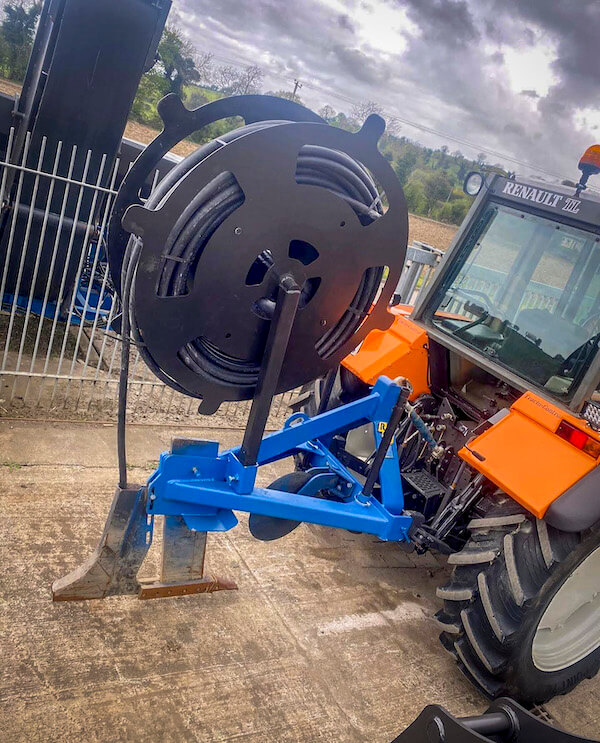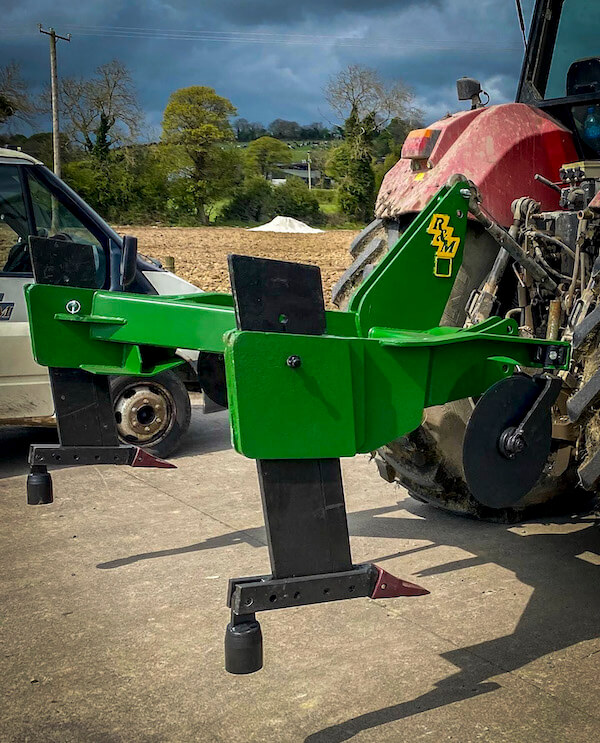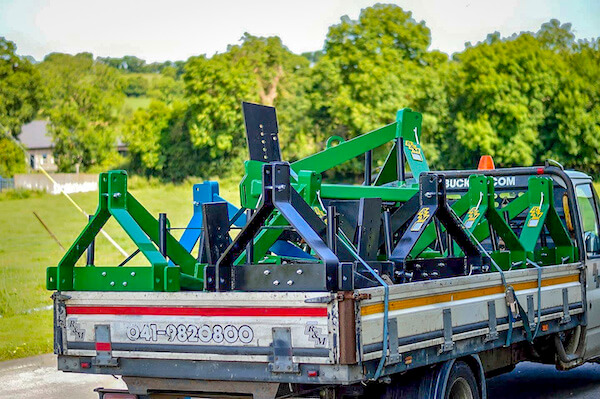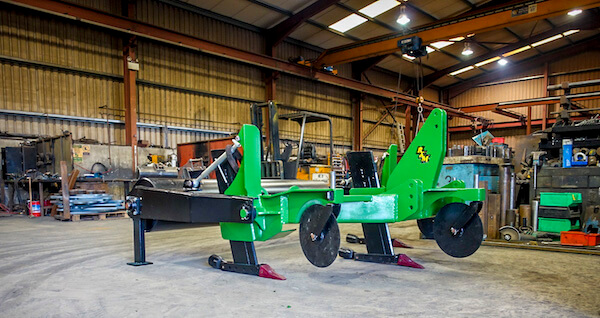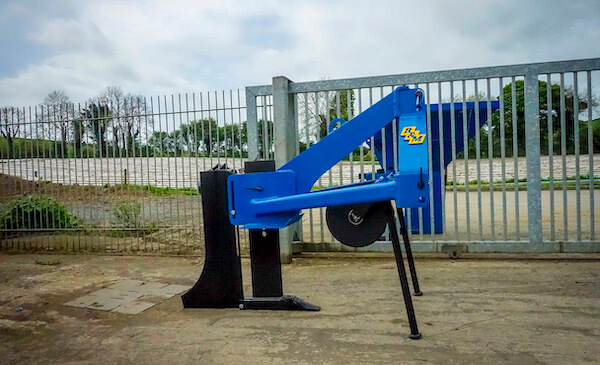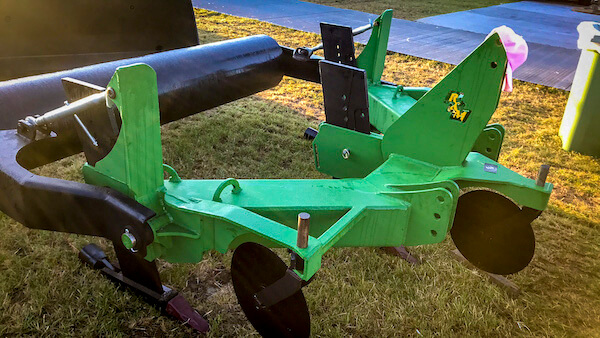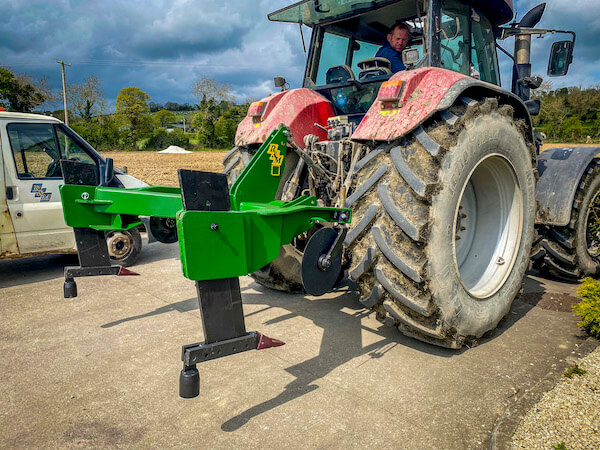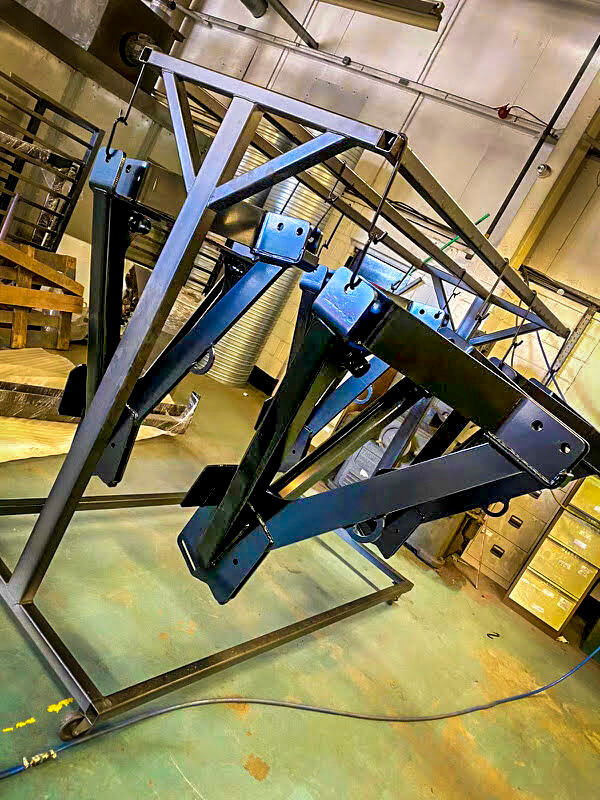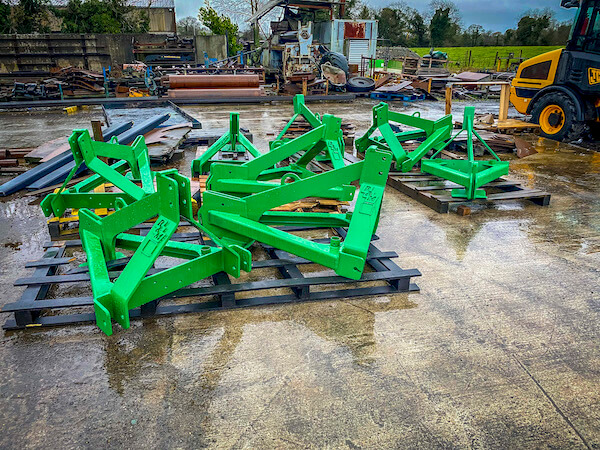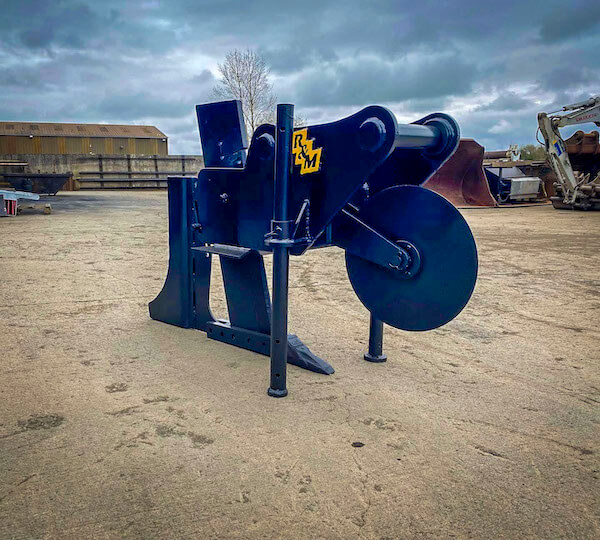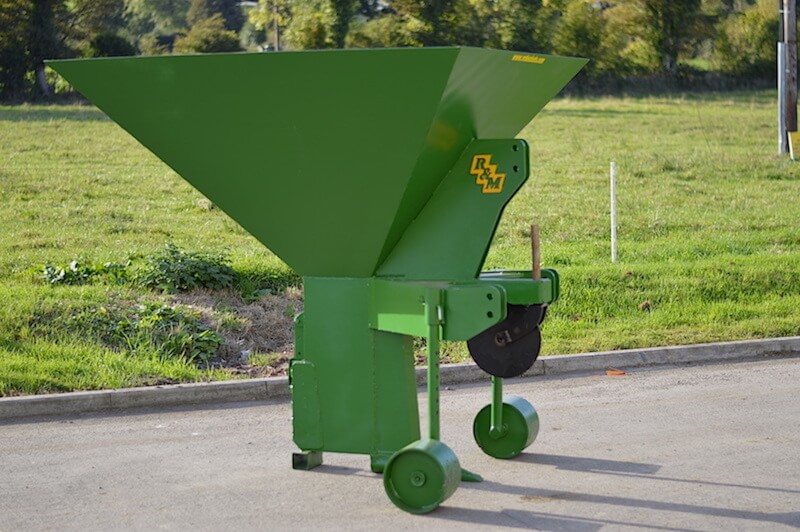 Video
Mole Plough
Mole Ploughs are used to create mole drains that allow the downward movement of ground water in heavy soil. Widely used in Ireland and Britain to improve the quality of crops and grazing land.
R&M Buckets produces a wide range of different mole ploughs including Single/Multi Leg Ploughs, Gravel Tunnel Ploughs and attachments including Pipe Layers, Reel Carriers and Rollers.
Single Legged Mole Plough
The Single Legged Mole Plough is one of the company's most popular products. Built for a tractor 3 point linkage system, it comes with a 25mm leg with a hardox shim piece to provide longer lasting usage.
The Multi Legged Plough comes in a 2 legged and 3 legged version, all other specs are the same as the Single legged Plough.
The Gravel Tunnel Plough comes in a 1.5/1.6 Tonne hopper sizes. Legs are generally 60 to 80mm in width. Extended sides can be provided if needed. We also provide Stone Carts as a drainage companion to our tunnel ploughs.
We provide a number of accessories for our Mole Ploughs.
Pipe Layers for our Single Legged Ploughs.
Reel Carriers for pipe for Single Legged Ploughs
Rollers to fit on the back of our Multi Legged Plough.
Side Extensions for our Gravel Tunnel Plough.
More Information